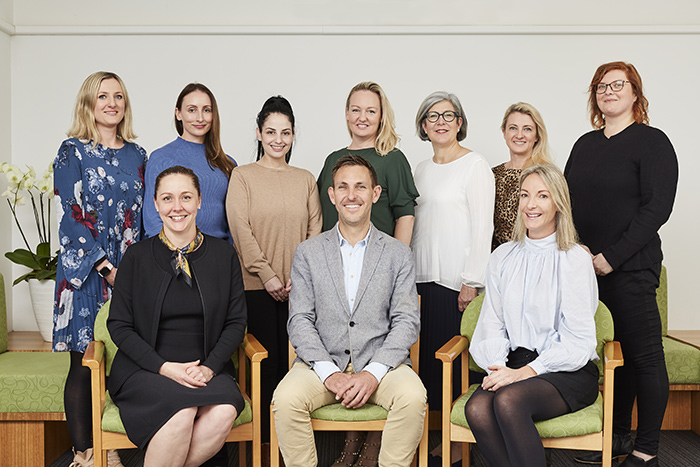 As an OClinic patient, you have a significantly better chance of success because you are looked after by an entire team of experts, led by Director and specialist Bariatric Surgeon, Dr Craig Taylor.
Research confirms that patients lose more weight and have fewer complications when they are looked after by a dedicated team. Our carefully developed program offers the most effective way to help you achieve your weight loss goal.
We don't just 'do surgery' - rather our focus is on helping our patients use their weight loss tool effectively to lose as much weight as possible, improve their health, and get their lives back.
Importantly, we are here to help troubleshoot any issues and correct any problems, so you feel properly supported and cared for.
OClinic Director, Dr Craig Taylor, and our team of expert weight loss dietitians, bariatric physicians and psychologists collaborate in all aspects of your weight loss journey. We have also partnered with FreshStart to provide all our patients with 2 years of coaching support to help every patient reach their full potential.
Dr Taylor and leading team of physicians, dietitians and psychologists are highly experienced to help you reach your goal weight in the safest possible way. We have helped over 7,000 patients, so you can rest assured that you are in experienced and safe hands.