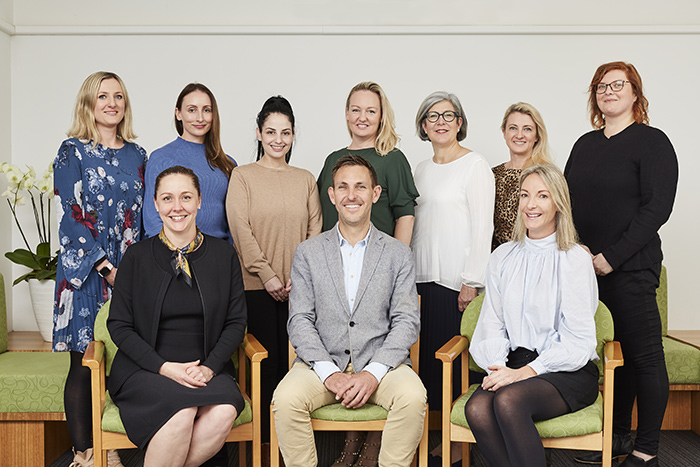 OClinic is one of Sydney's most established weightloss surgery clinics. We have provided safe and effective weight management to 7,000 patients for more than 15 years. That's experience you can trust.
We perform all the major procedure types including Gastric Sleeve, One Anastomosis Gastric Bypass (Mini bypass), Roux-y Gastric Bypass, SADI Bypass. We also perform Corrective/revisional Surgery to help patients overcome weight regain, reflux or food intolerance problems.
OClinic offers a unique experience where our patient's whole weight loss journey is managed by a team of highly experienced and dedicated professionals, lead by surgeon Dr Craig Taylor. Our team of expert dietitians, bariatric physicians, psychologists and FreshStart coaches provide every patient with 2 years of multidisciplinary support after surgery to maximise your full potential.
Our fixed-price weight loss program includes your surgical procedure, anaesthetic, all of your pre and post op appointments, as well as our 2-year aftercare program. Whether you have private health insurance or not, we can help with your financing options including early access of your superannuation.
Our surgical procedures are carried out at leading Sydney hospitals – our flagship hospital, The Mater Hospital in North Sydney, a division of St Vincent's Health, provides full service care including intensive care, on site radiology and pathology, and medical specialists from every speciality. We also operate at Delmar Private Hospital on the Northern Beaches, East Sydney Private Hospital in the City, and Concord public hospital located in the Inner West.
Let the OClinic team give you the tools to help get rid of unwanted weight and start living a better life today.